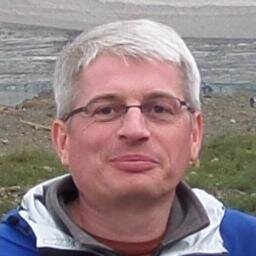 Rupert Clayton
Member since December 2015
Interested in history of the Middle East and the American West. Very interested in a geospatial view of history, such as mapping travelers' routes, territorial conquests, changing allegiances, population shifts and dynastic successions.
Activity Statistics
Mon, Dec 21, 2015 6:49 PM (3 years ago)

---

There are three levels of badges (Bronze, Silver, Gold) for the following statistics. The progress bars and its colors indicate the progress to the next level.